Every country has its own peculiarities associated with payments and payment systems, and Poland is no exception. In Poland, BLIK is a payment system which allows you to make fast and easy purchases both offline and online. It has become popular everywhere and with BLIK you can pay for your purchases in almost any shop, transfer money to friends and pay for services. If you come to Poland for permanent residence, you will certainly need this payment system. Find out how to connect it and use it.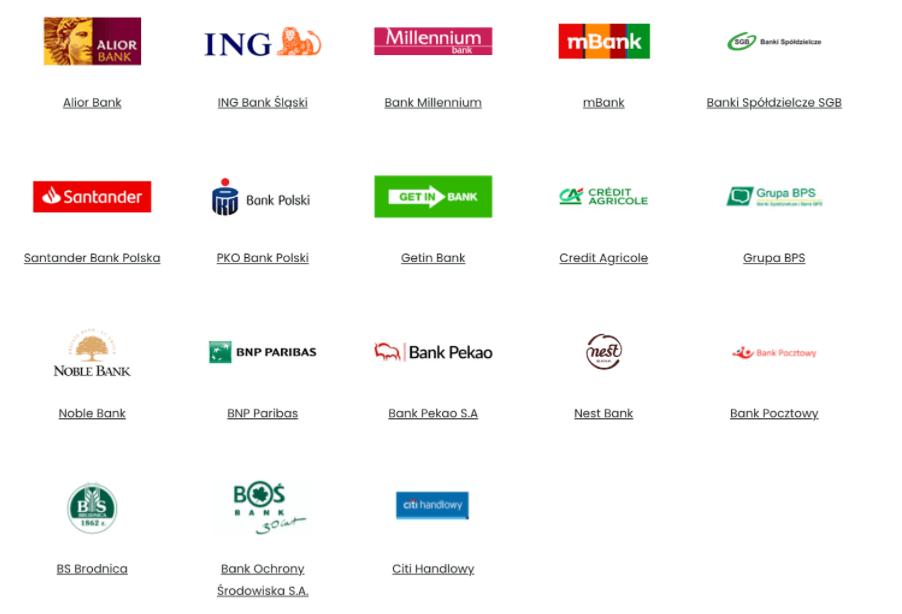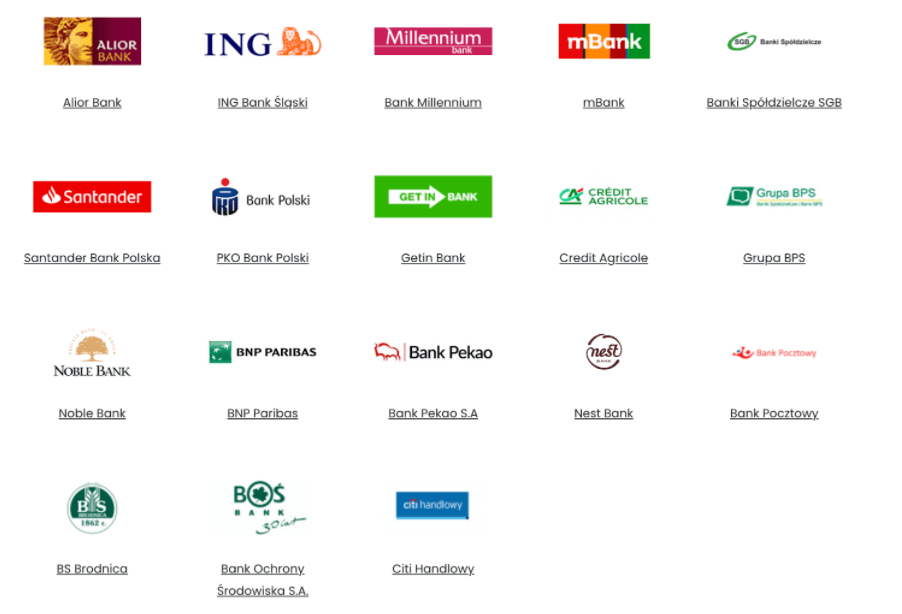 How does BLIK work?
To use BLIK you do not need a credit card or its details! All you need is any phone that supports your bank's app and Internet access. You need to open your bank's app, choose the BLIK option there and generate a BLIK code in that option.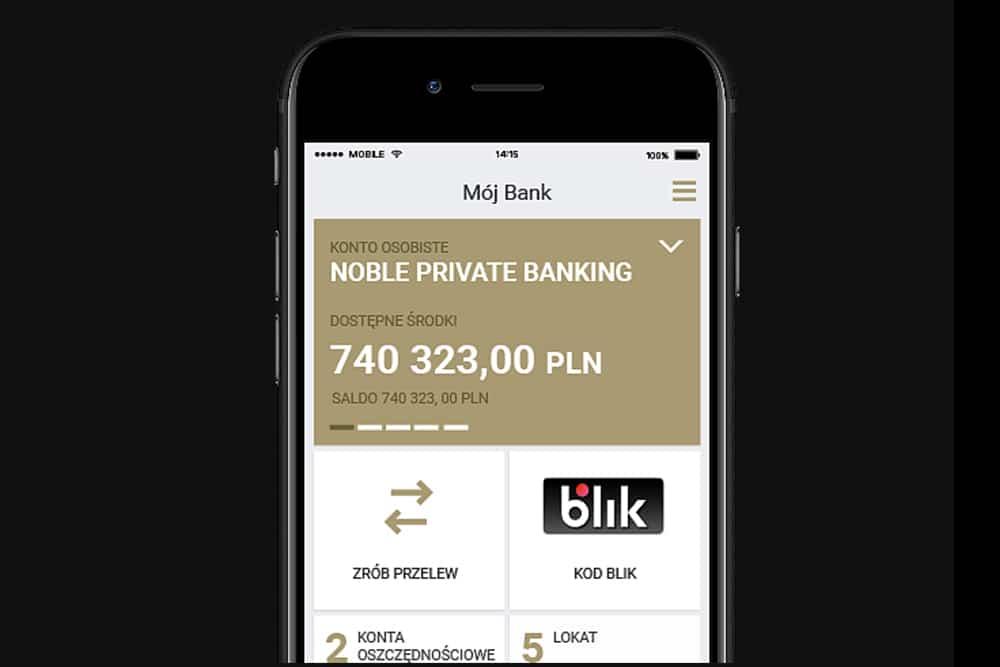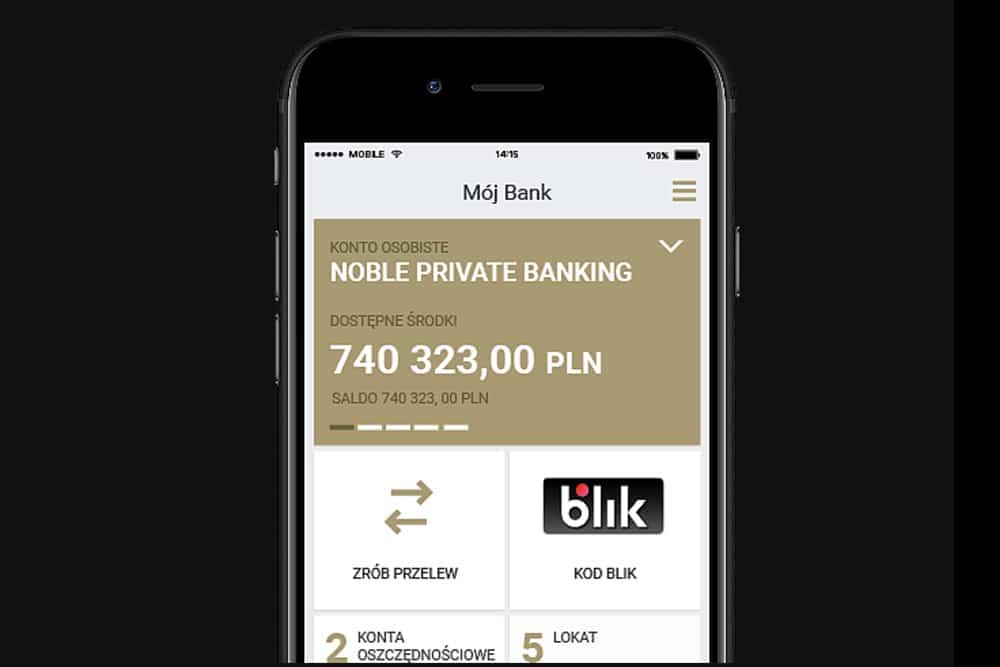 What is a BLIK code?
BLIK code is a one-time 6-digit code that can be found in your bank's app. The code will be valid for 2 minutes from the time you receive it, after which you can generate a new one.
Where can I pay with BLIK?
Paying online
In almost any online shop in Poland you can pay for your orders via BLIK. All you need to do is to indicate on the shop's website the method of payment via BLIK, then enter a special code on the online shop's website (the code can be found on your bank's mobile app).  At the end, the payment has to be confirmed in the app.
Payment in a regular (stationary) shop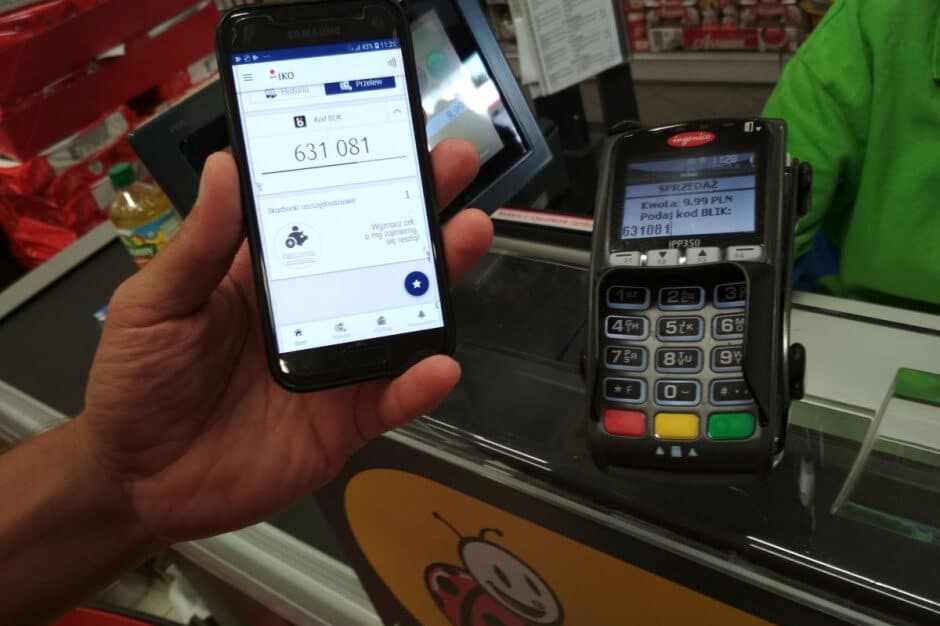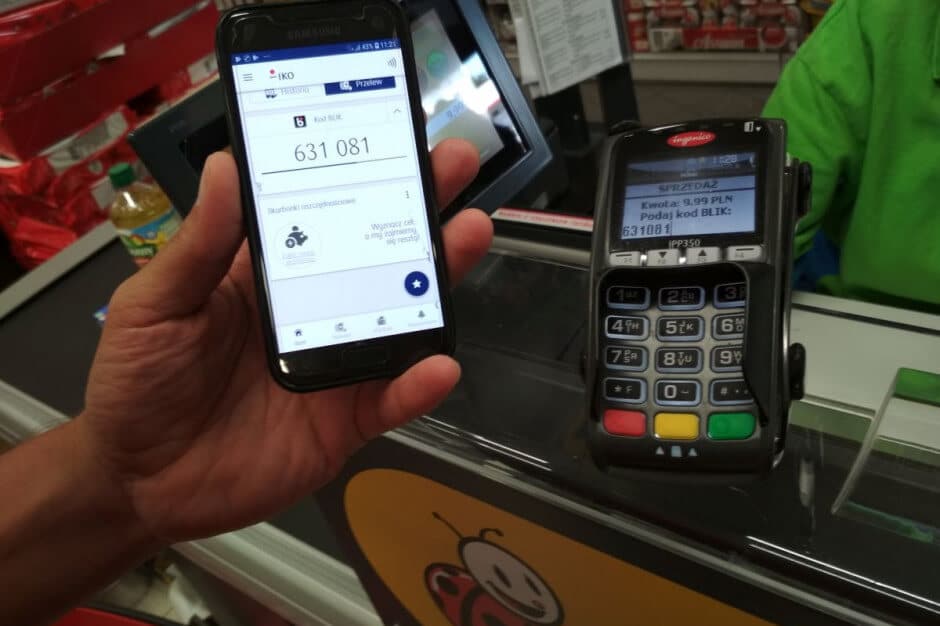 There are two methods of paying with BLIK in shops, the first is the contactless payment method. To use this method of payment in a stationery shop, you will need to have NFC (contactless payment) enabled before you can make a purchase. In the bank's app settings you need to select BLIK payment and then click on "Płatności zbliżeniowe BLIK", which allows you to make a contactless purchase, i.e. you need to put your phone to the terminal as if you were paying by card. You have to confirm the payment with a PIN code which you normally use in the mobile app.
The second way is to pay for your purchase using a BLIK code, as in the photo above.  To do this you will need to ask the retailer if this payment method is possible, as not all shops support this payment method. Then go to the bank's app and obtain a BLIK code, which you will then have to enter into the terminal. Finally, you will need to confirm the transaction in the bank's mobile app.
Transferring and receiving money by phone number
To be able to send and receive transfers via telephone, you must have a bank application and a phone number registered with the service (you can add your phone number to BLIK in the bank application).
You can only send money to a phone number to people who also use BLIK. For this purpose you have to select payment via BLIK in the app, then find the required person from your contact list and specify the exact amount of transfer. Finally, you have to confirm your action with the PIN code that you normally use in the bank's mobile app.
You can also request a transfer using your phone number. To do this, select BLIK payment in the bank app, select the person you are requesting from the contact list and enter the exact amount. The recipient will receive the request as a notification and it will be available for 72 hours, during this period of time the person can either accept or reject it.
However, it is worth mentioning that not all banks support the money transfer request function (requests are only available at Getin Bank, ING Bank, mBank, Noble Bank).
ATM withdrawal and deposit
To withdraw money from an ATM you will need to choose the BLIK payment function and enter the BLIK code at the ATM. At the end, you must confirm your action with the PIN code that is set in the bank's application.
To transfer cash to your bank account, you have to do the same, but not all banks support this option, here is a list of those supporting this option (Millenium Bank, which we have written about, is among them):


Receipt of a BLIK cheque
A BLIK cheque, or a special 9-digit code, allows you to pay for purchases in selected stationery shops and withdraw cash from ATMs for a predetermined amount. You can use it yourself or give it to someone else. To receive such a cheque, you must go to the bank application, select the BLIK payment function and then receive a BLIK cheque. Then you must enter the PIN code (from your mobile application). At the end you need to enter the amount and expiry date you have set and use it as you wish.
The option is available only at some banks (Millenium Bank, PKO Bank Polski, Getin Bank, Noble Bank, Santander Bank).
Advantages of BLIK payments
Safety: your money is protected – you do not risk that someone could obtain your card data or see your PIN-code, because you use a unique code. In addition, you personally confirm each payment or cash withdrawal.
Speed: it takes less time to deposit and withdraw. You don't even need to have your card with you, you just need to have your smartphone with you and you can quickly withdraw cash from an ATM or pay for a purchase.
Comfort: you can use the system whenever you want, but again, all you need is a smartphone with an internet connection.