Is it possible to make shopping at a regular grocery store more profitable? Is it possible to receive personalized offers and discounts from the shop? Is getting gifts for purchases also realistic? Sure, it's all doable, all you need to do is have a discount card in your wallet (or phone) for the shop of your choice.
General information
The discount card allows the buyer to receive discounts on products in the range of the shop, subject to the rules of use of the card.
It can be a plastic card – more familiar to us, an electronic card – a virtual card in a phone application, or even a paper or cardboard card with a specified discount percentage.
The discount itself may take the form of:
A permanent discount, i.e. fixed for a certain period of time,
Cumulative – the percentage of discount increases from purchase to purchase,
Bonuses – is when a certain level of virtual points, at reaching which the buyer expects a gift, or another type of discount – Pass – mostly used in gyms, swimming pools, medical centres, where the unit price of services in the recalculation comes out more expensive than when you pay for a conditional package.
How to get and register/activate a discount card
In the example of a Biedronka discount card I will show you how to get a card and register it, so that in the future you can use it for discounts.
The card itself can be obtained at the cash register by asking the shop assistant. You will receive 3 cards: one main card, full-size; 2 additional cards, in the form of a keychain. But it will not be active, it needs to be registered.
There are two ways to register a card: firstly, you can register online at the shop's official website. To do so, follow the link and select the tab "Zarejestruj" ("Register").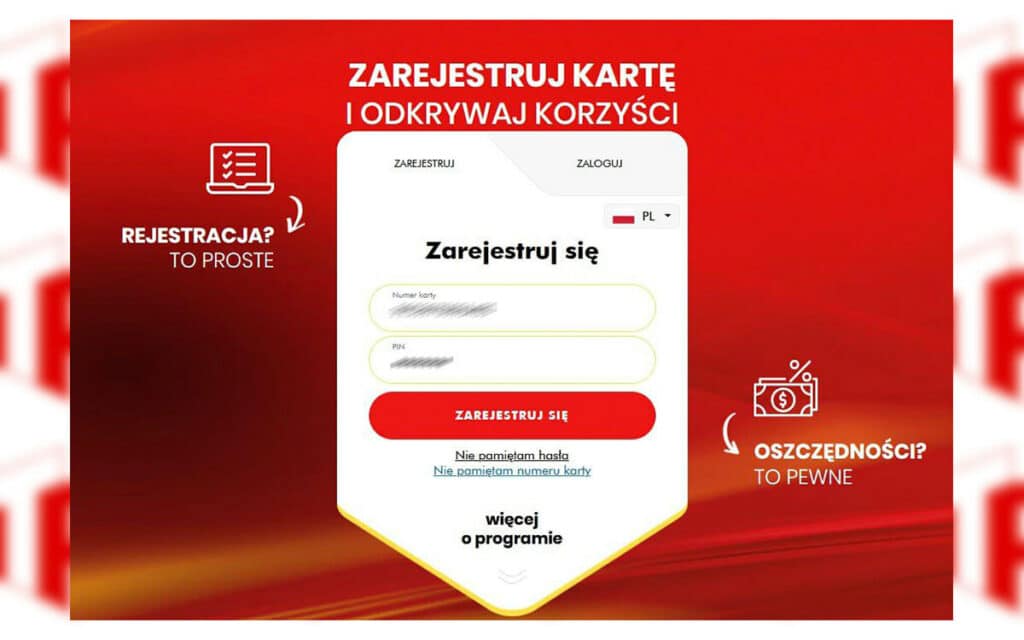 In the upper field you must enter a long 13-digit card code, and in the lower field a 4-digit pin code. You will find these codes on the card.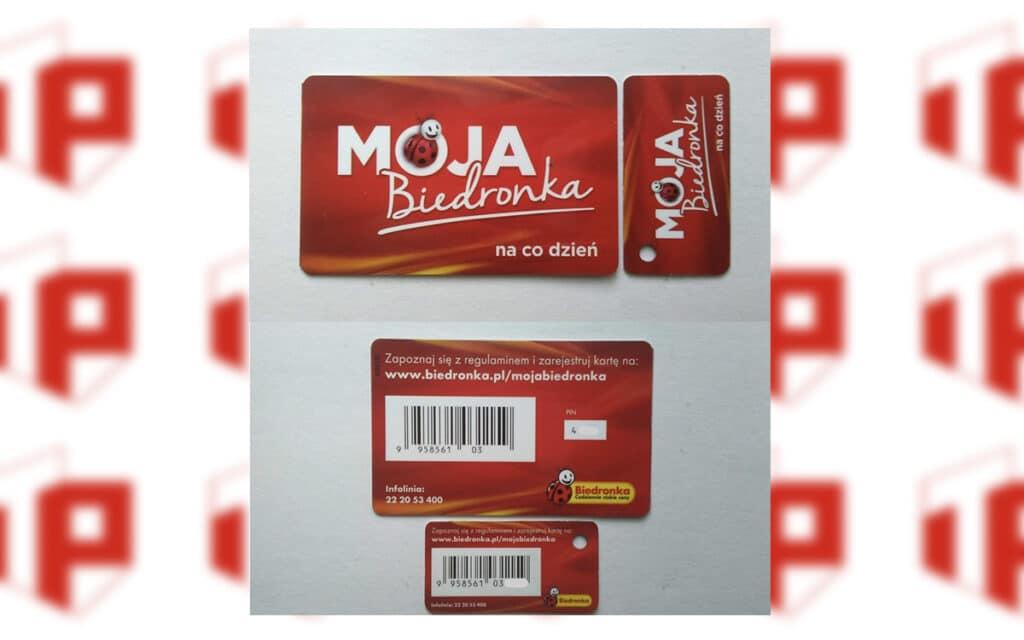 The next step is to fill in a form with general information about yourself: first name, surname, phone number and email address. At this stage you also need to create a password with which you will log into your "My Biedronka" account.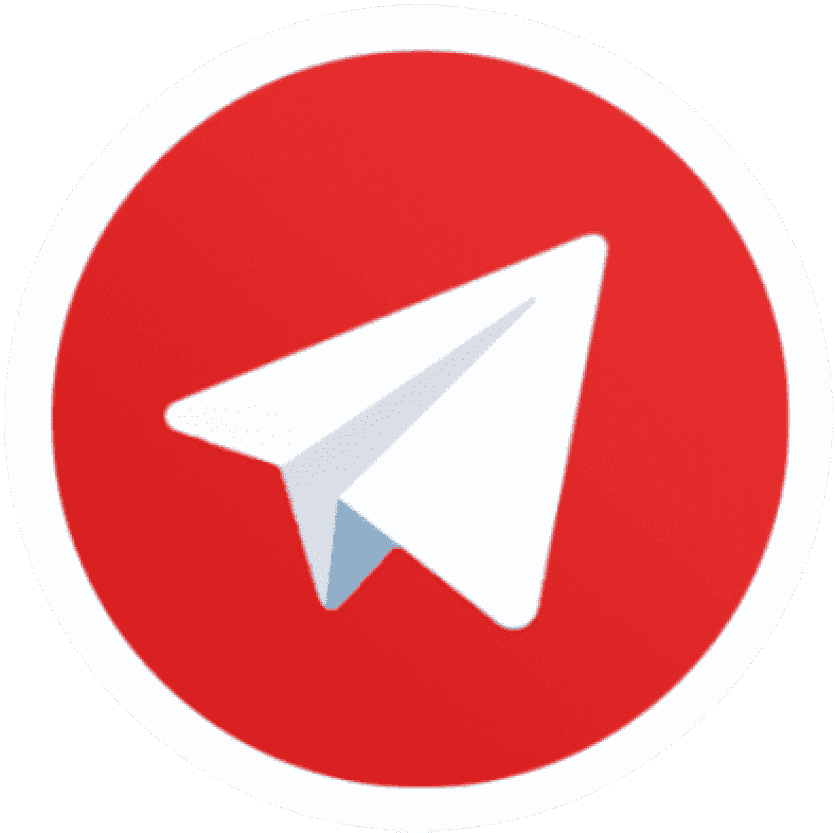 Оставайся на связи
Подписывайся на наш Telegram-канал и будь в курсе последних новостей и нововведений в Польше. Также делимся интересными и полезными материалами.
The second method is telephone registration. Just call (0-22) 20-53-400 and dial number 1 on the phone keypad. The whole registration process is automatic; you just have to follow the instructions. Like at the online registration it will also ask you to enter your card data (13-digit code and four-digit pin) as well as your personal data and your account password. In case of a malfunction or a mistake during the registration, the call center employee will call you back and help you to finish the registration.
In both cases the activation of the card comes after all the data has been correctly entered.
Some shops offer their customers mobile apps with virtual cards. The German chain Lidl, for example, has switched to a mobile app. Not only can you find a map in the app, but also a newspaper with current discounts, discount coupons, a list of shops in your city, an electronic receipt and much more.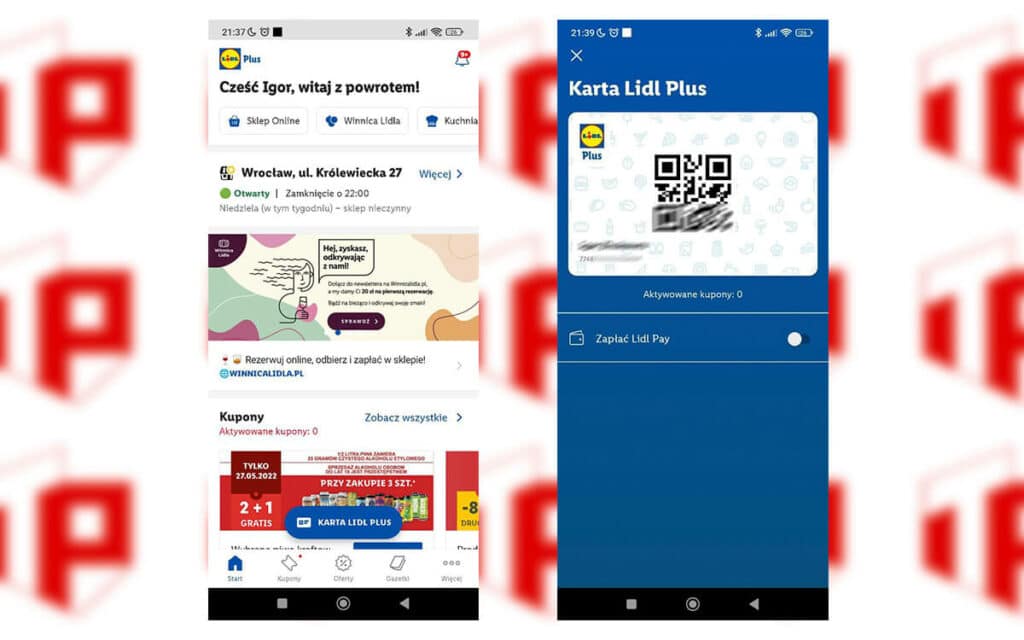 The app can be downloaded and installed for free from Google Play, the App Store and the App Gallery. After installation, you will need to register. This requires a few simple steps. In the application menu below, select the option "Więcej" ("More"), then select "Profil" ("Profile") from the list, then click "Zaloguj się lub zarejestruj się" ("Authorize or Register"). Then choose the required option, registration ("Zarejestruj się") or authorization ("Zaloguj się"). If you choose registration, you will have to fill in an application form and create a password for authorization in the application. If you are already registered, you have to enter your authorization data.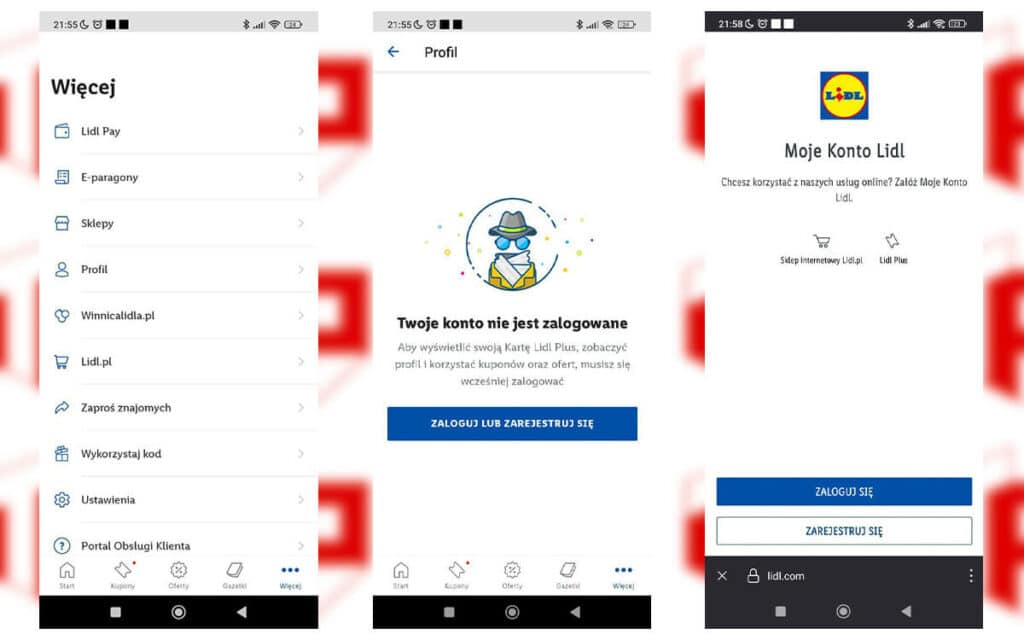 As an example let's look at the Rossmann app, which is the largest drogerie chain (a kind of discounter with everyday goods). The app is also free and available for download from Google Play, App Store and App Gallery.
To sign up to the app, go to "Profil" ("Profile" in the bottom right corner) and select "Załóż konto" ("Create an account"). The option "Zaloguj się" ("Authorise") is selected by registered users.
The next step is the usual pattern: you have to fill in a form and create a password to register. In the Rossmann mobile app, a log of the current discounts is available, the receipt(s) and purchase history can be viewed, you can even make a payment and place an order.
Functionality and benefits of the discount card
The two Lidl i Biedronka loyalty cards work on the principle of permanent discounts which are limited in time. It means that the list of products for which discounts apply changes after a certain period of time. At Lidl the list of products changes every week and the discounts are valid from Monday to Saturday (most of the shops are closed on Sunday). In addition, there are discount coupons available. In Biedronka it is more complicated, the discounts for different groups last from 3 to 14 days. The Rossmann Drogerie card, on the other hand, consists of a permanent and a savings part. The main part of the discount is permanent for some time, and the percentage discount on products from the category "Mother and Child" is accumulated over time.
As for the benefits, it's one and quite obvious – discounts of one format or another and saving you money. Of course, there are additional "pluses" in the form of raffles in which various prizes up to flats are drawn, and occasionally there are promotions with prizes in the form of soft toys or books, which can be redeemed for 1 penny if certain conditions are met. At Rossmann, an extended list of discounted items is available for discount card holders. Without a discount card, you won't have access to such "delights".
Conclusion
My humble opinion is: if a tool is available to you, with which you can save money without much effort, you should use it. It's clear that all those additional "pleasures" offered by chain shops on a discount card – just a marketing ploy to attract customers. But it doesn't burden you in any way, you can pass by such actions. Nature has designed (unfortunately) that man needs to eat in order to live. And you don't get the chance to win a flat for purchases made out of necessity.